I hope this finds you enjoying the excitement of a New Year filled with new possibilities and opportunities. Many of us expect something magical to happen when the clock strikes midnight and the calendar flips to a new year.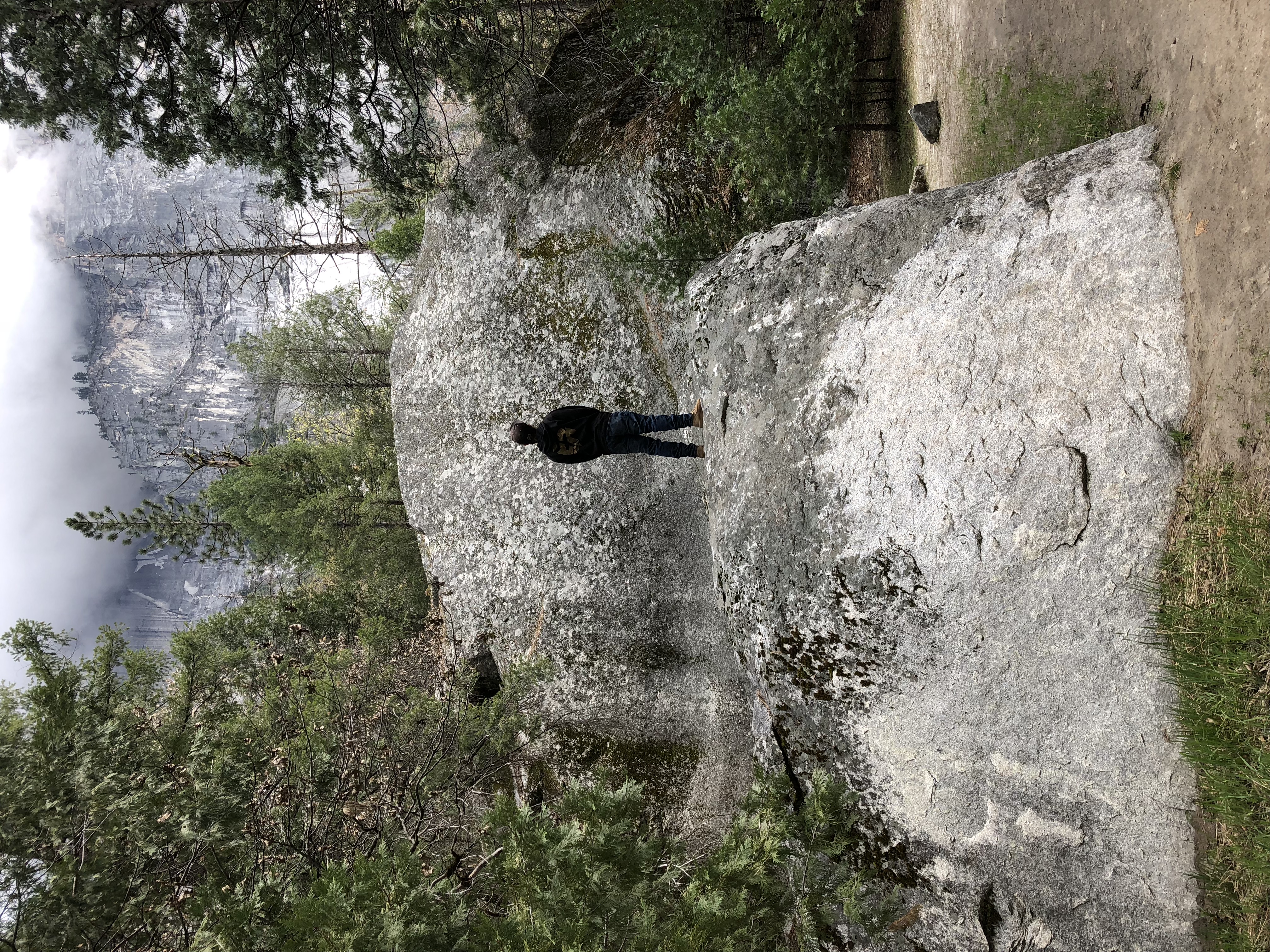 You want this January 1st to be different? Then make it the day you commit to the one thing you needed to commit to, the game changer, for your life. The one thing that will allow you to look back and say "Wow! This was an awesome year. I'm so glad I _____________________."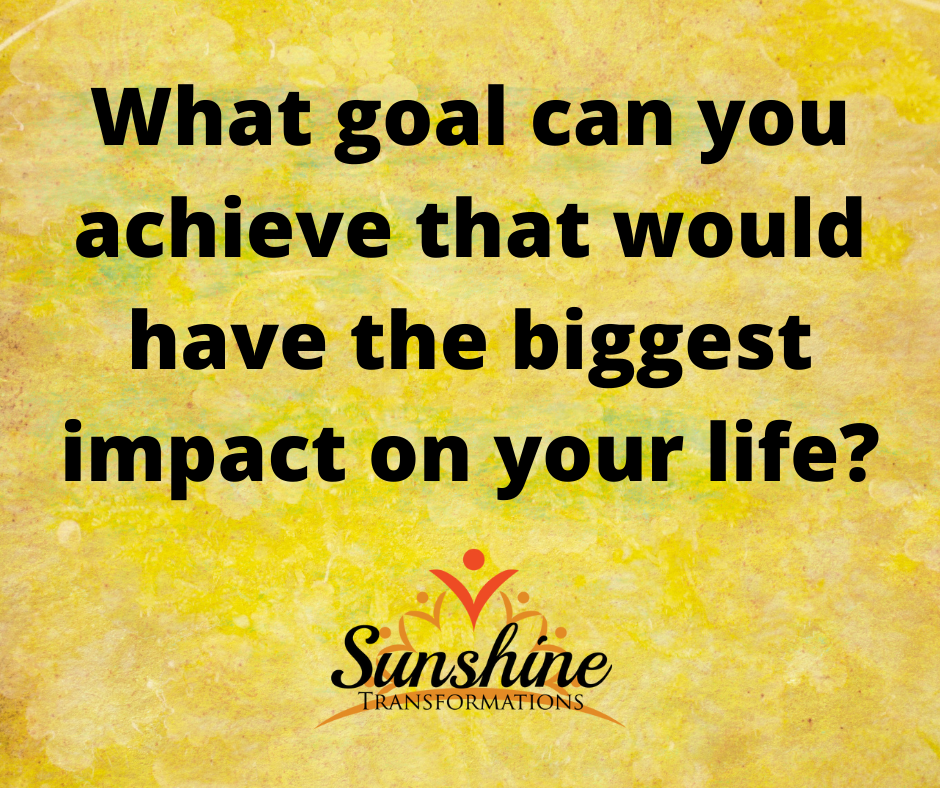 So what would be your biggest game changer? The one thing that if you accomplished would have the biggest, most positive and wonderful effect on your life?
Read that again. Take a few minutes to really think it through. Did it get you excited and fired up? I hope so. But I need to share this with you. Here are the statistics about New Year's resolutions: 65% of people make resolutions, 77% of those make it one week, 25% make it 30 days, 8% accomplish their resolution. Yes, you read that right.
8% of people accomplish their game changer
So how do you get to be in the 8%? Begin by following these 6 tips for creating a successful New Year's resolution that will set you up to achieve your game changer:
1. Answer the above question: Answer with honesty, no judgment and no fear.
2. Pick one thing to focus on only. Don't try to change everything all at once. Wouldn't it be great to get to March and know you are rock starring your goal as opposed to getting to March and not even remembering what your resolution was?
3. Break it down: Break that one thing down into realistic, attainable baby steps. Losing weight, making more money and spend more time with family are 3 of the top resolutions made each year. These are great but is thinking up the statement going to make it happen? Nope. But breaking that into smaller tasks that will make that gamechanger happen is golden. For example, if losing weight is your resolution break that into something specific, measurable, attainable, relevant and time bound. In other words a SMART goal.
4. Accept the challenges: You are trying to change something which means you need to get out of your comfort zone. Guess what? Getting out of your comfort zone can be hard. It is also the most rewarding thing you can ever do. Understand as you embark on your New Year's Resolution journey you will hit bumps. Accept them for the growth that they are giving you. Look for the learning and then keep on plugin on.
5. Be patient and forgiving: Chances are you will fall off the bandwagon from time to time because you are human. Ok so what? There is no need to beat yourself up or give up. Accept it, pick up where you left off and keep going.
6. Celebrate the successes: We are often too busy looking at what's next to stop and celebrate what we have accomplished. Lost 3lbs. Awesome. Celebrate it. Paid off a bill. Awesome. Celebrate it. Had a great game night with the family. Awesome. Celebrate it. Doesn't need to be anything fancy or complicated.
Back in 2018 I found an old journal of mine from 2008. A 10-year-old journal. It was depressing. I realized many items in that journal I was still journaling about. That was the eye opener I needed. That's when I committed to myself, fully. Guess what? It wasn't on January 1st and I didn't wait until the New Year.
I committed right then and there.
I can't even begin to explain how amazing the past several years have been. I hope that for you. That you can commit to yourself, what you need to do, what you need to learn etc. so that you can achieve your game changer and be part of the 8%!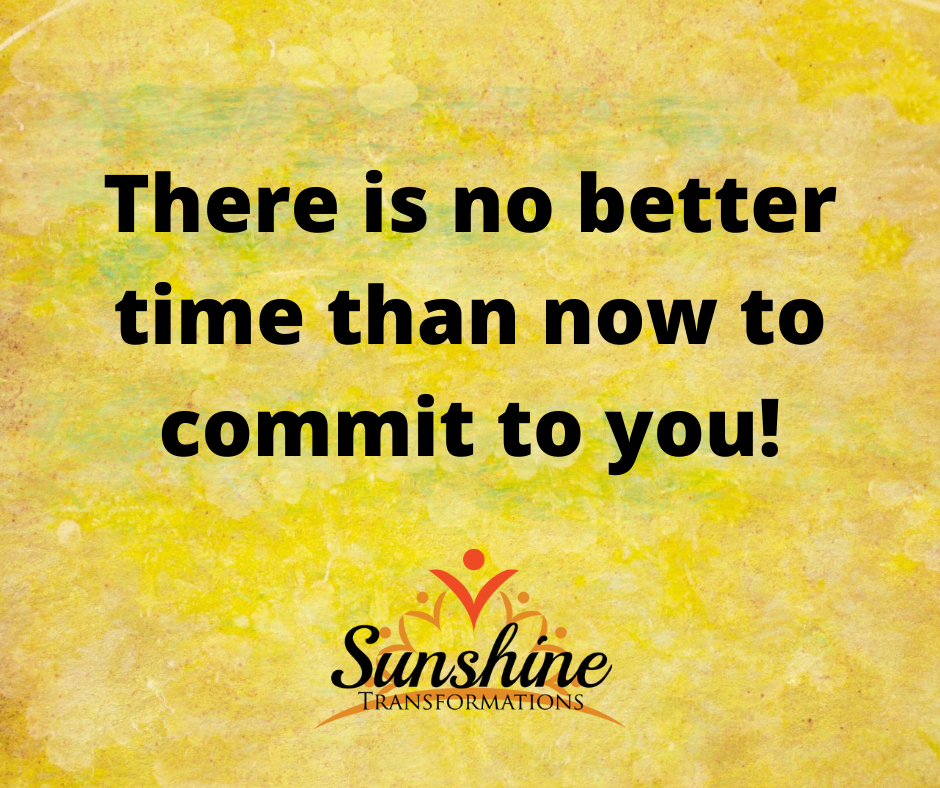 "Think Big. Trust yourself and make it happen."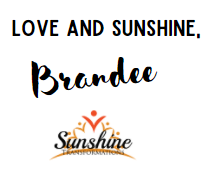 PS.
Want some healthy eating habit tips? Click here for a free guide. https://mailchi.mp/a22836f21e4e/5simplesteps Our gift to you. Enjoy!
If you are ready to take your health journey to the next level contact us at https://sunshinetransformations.com/
Brandee Thunberg is a Healthy Lifestyle Designer. After being trained by Joel Fuhrman, Mark Hyman, Gabriella Bernstein, Ariana Huffington, Joshua Rosenthal and Dr. Sears she founded Sunshine Transformations. Brandee is best known for meeting her clients where they are and getting them to where they want to be on their health and wellness journey. When she is not writing, speaking or coaching about health and wellness, she can be found enjoying nature with her husband and two boys. Find out more about Brandee Thunberg and Sunshine Transformations at SunshineTransformations.com.